I'm taking part in the Frontline Walk: The Normandy Beaches. I'll be trekking 100km of the coastline stormed as part of Operation Overlord during the D-Day landings of the Second World War.
I'll be doing this to commemorate the sacrifices made by those who fought in WWII whilst helping to support the soldiers and veterans of today.
This is my 4th Frontline Walk, however my first time on the beaches of Normandy.  These events are normally more emotionally draining than physical, especially when you see the level of sacrifice which has been made in order for us to remain free. 
I'm doing it all for a great cause: ABF The Soldiers' Charity, the National Charity of the British Army. They support soldiers, veterans and their families when they need it most.
Please cheer me on by making a donation towards my target.
My Achievements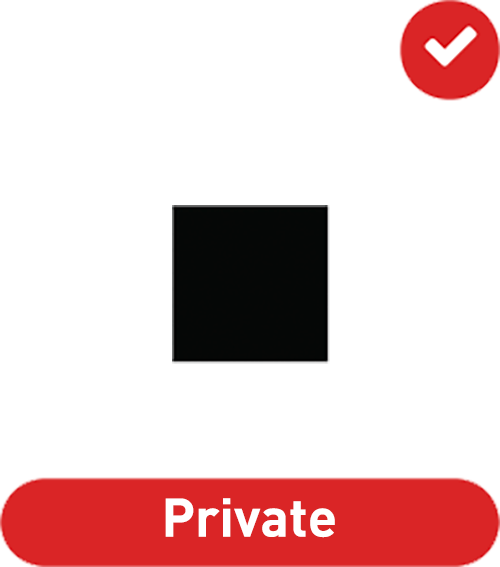 Raised £0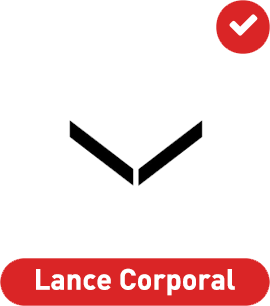 Raised £100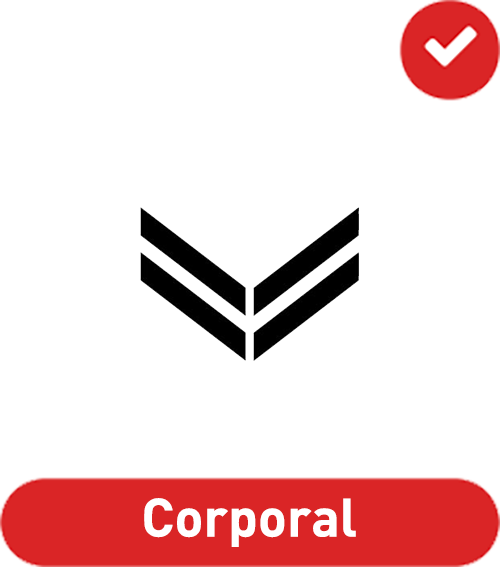 Raised £250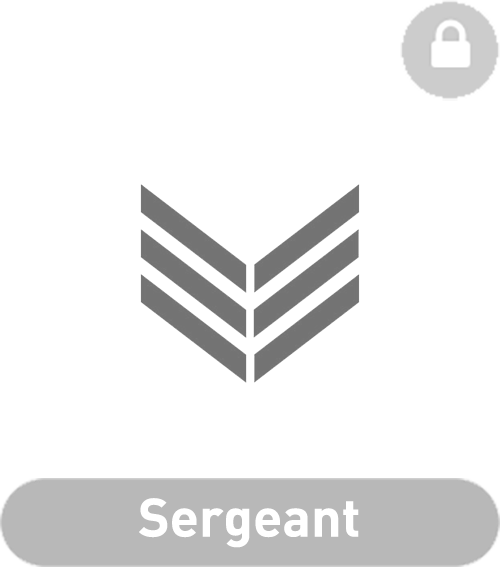 Raised £500
Raised £1,000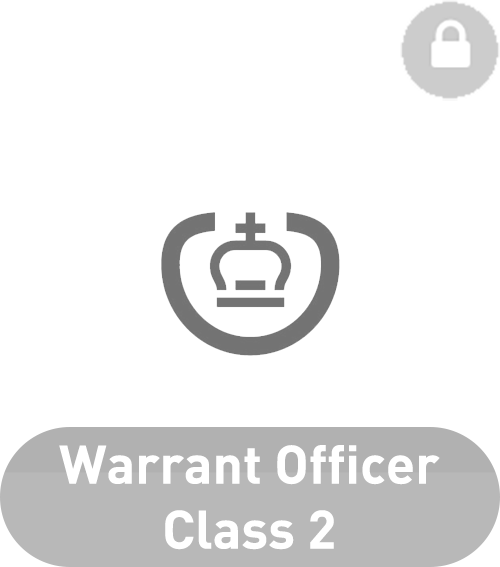 Raised £1,500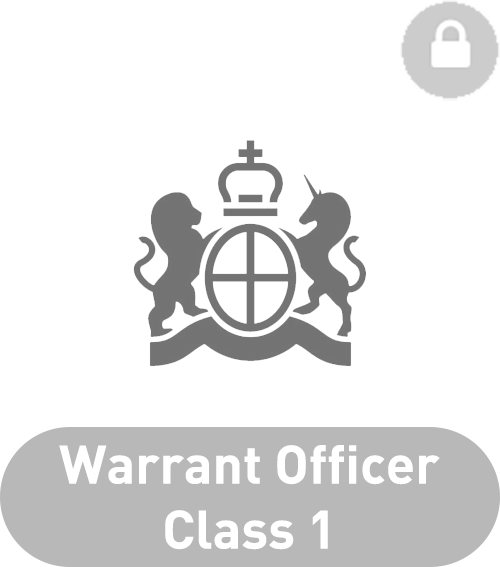 Raised £2,000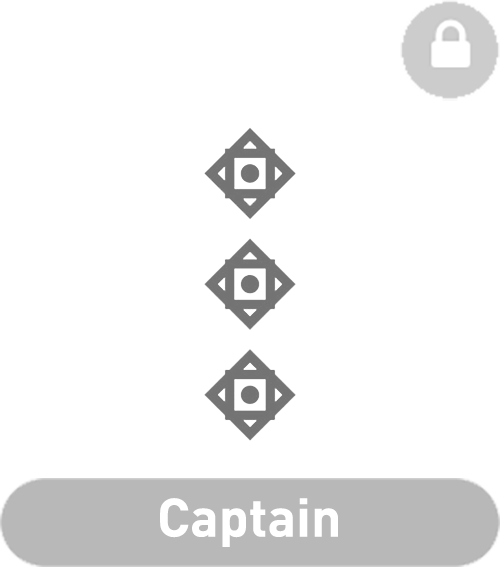 Raised £3,000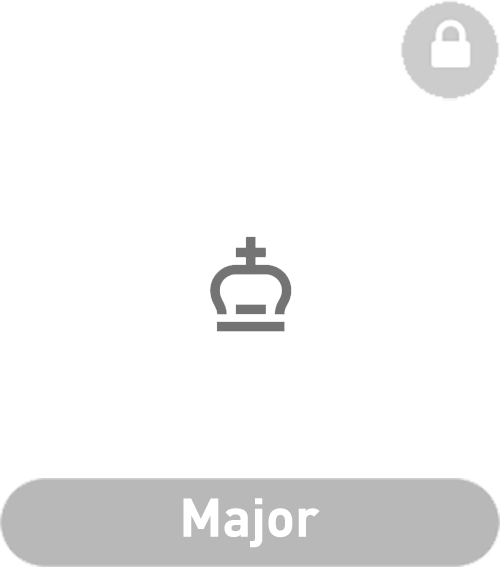 Raised £5,000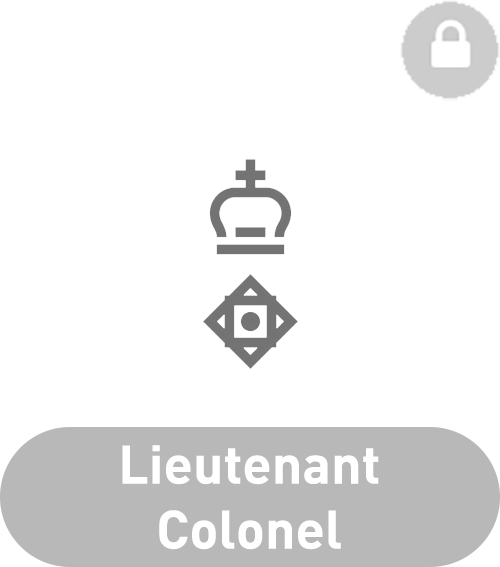 Raised £10,000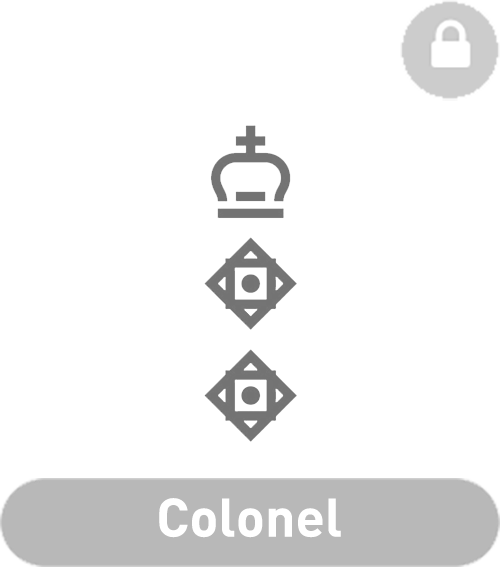 Raised £20,000
Raised £40,000
Raised £60,000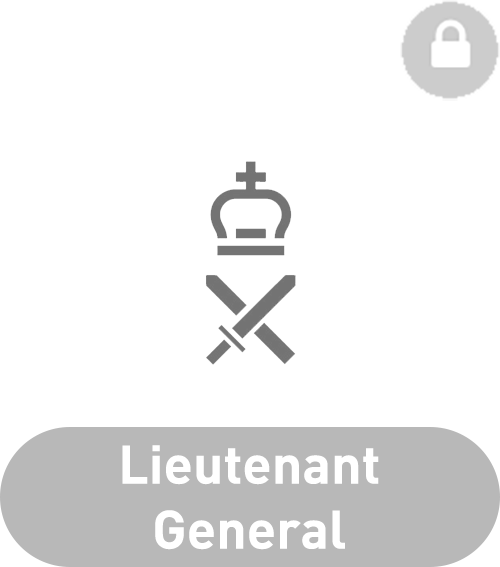 Raised £80,000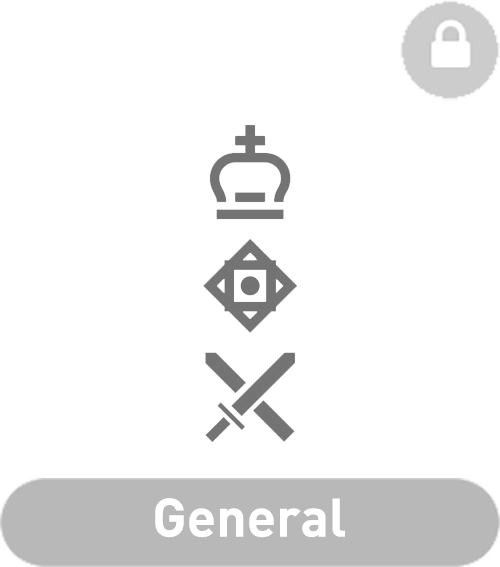 Raised £100,000
Thank you to my Sponsors
Elaine Compton Leah Kay Gav Kay
Gavin Kay Dot And Debs Dot And Debs Denny Rangers