ABF Trek over the Pyrenees
"Caroline, would you like to join me for a walk? It's for ABF The Soldiers' Charity Frontline Walk, 100k over 3 days in Normandy".
…and that was how it started!
I'd not heard of ABF The Soldiers' Charity, so I looked at their website. Formed in 1944, they state:
 ABF The Soldiers' Charity is the Army's national charity, here for soldiers, past and present, and their families for life.
I remembered my grandad whose only physical injury from WW1 was losing the tip of 1 finger! He only spoke of his experiences some 50 years later, shortly before he passed away, and it struck me he, along with thousands of other survivors of war, had been expected to put it all behind them and get on with their lives.
My mother had 2 friends who survived WW2 POW camps but the experience adversely affected them both for the rest of their lives. They too were expected to "move on" with their lives.
ABF is there to provide that vital support when it's needed and as I have the great good fortune to be of a generation who have not been called to fight in a war, I decided I would walk 100k over 3 days to raise funds to support the work the charity does.
The Frontline Walk in Normandy was a challenging few days but with the humour and mutual support shown by all 25 or so walkers, we made it to the end!
In fact, it was such a positive experience, I have decided to sign up for an even greater challenge this year.
September will see a group of us following one of the more difficult routes over the Pyrenees, from France to Spain. These routes were used during WW2 by Allied service personnel, Jewish refugees and others needing to escape Vichy France and reach the safety of neutral Spain.
Many local people guided the groups over the treacherous mountain passes, knowing there would be a heavy price to pay if they were discovered. Indeed, some were executed when the routes were discovered.
As we trek through the mountains we will learn about, and pay our respects to, those people who showed such bravery and I for one will ask myself if I could show the same courage in that situation.
The highest point of the trek is 2,522m (the UK's highest mountain, Ben Nevis is 1,345m) and we will trek through some harsh mountain terrain.
I find scaling precipitous mountain sides a daunting prospect and the best way to conquer my vertigo is to build my core strength and increase my stamina.
 6 months ago, I had never entered a gym and I found swimming 10 lengths of a 25m pool quite tiring!
Now I am lifting weights, rowing and feeling quite at home on the treadmill and stairs machine.  Last month I swam 70 lengths of a 25m pool and as the date of the trek gets closer, my training is intensifying.
Your support will provide the motivation I need to continue the training, but more importantly, it will enable ABF The Solders' Charity to continue the vital work they have been doing since 1944.
Thank you for taking the time to read this and for contributing to ABF The Solders' Charity.
My Achievements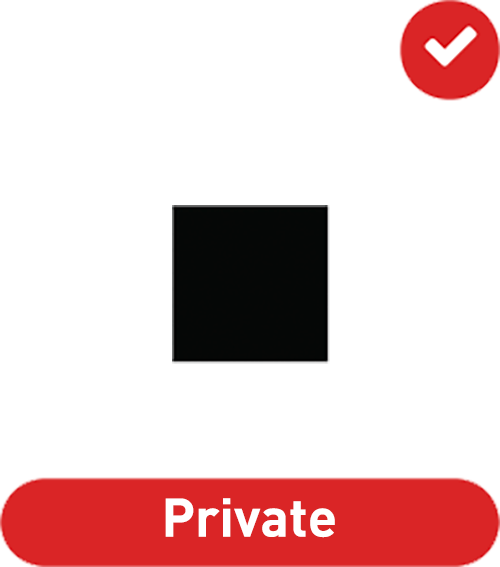 Raised £0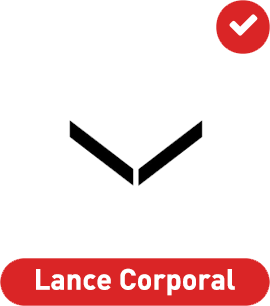 Raised £100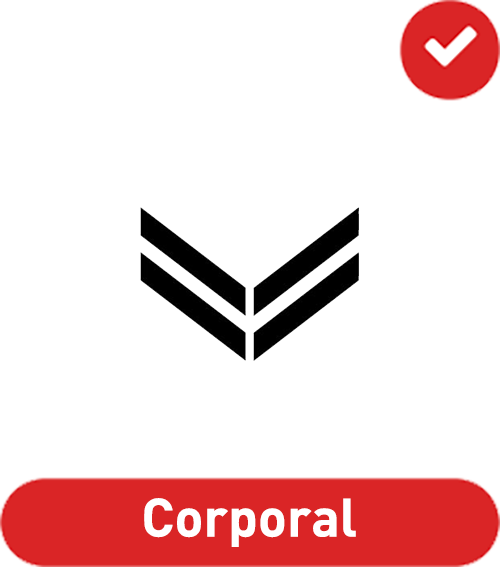 Raised £250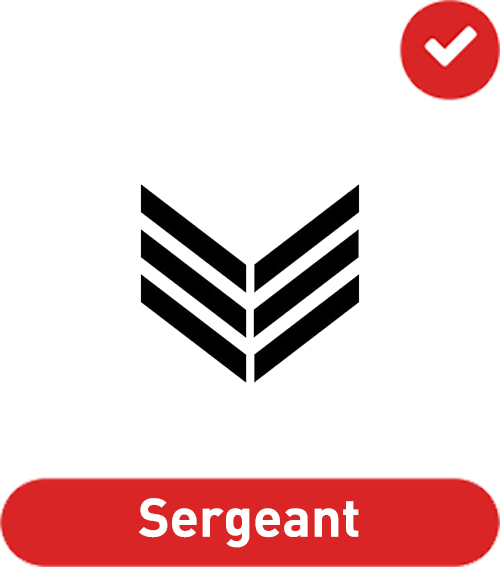 Raised £500
Raised £1,000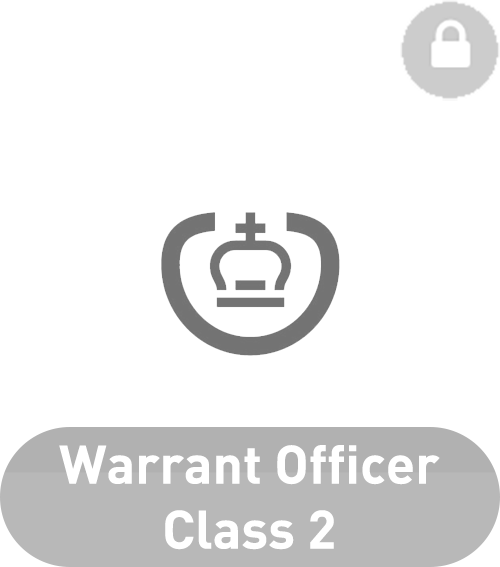 Raised £1,500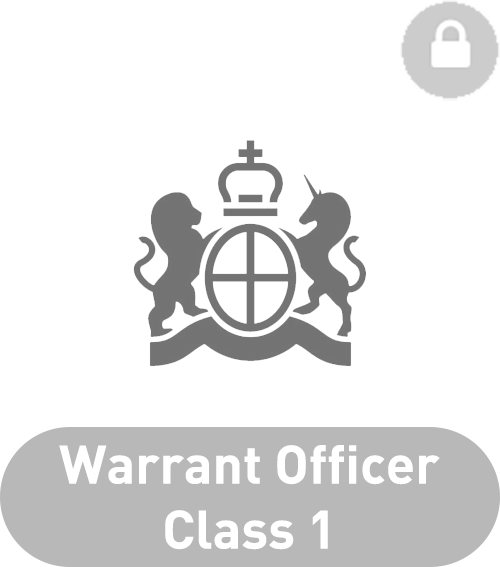 Raised £2,000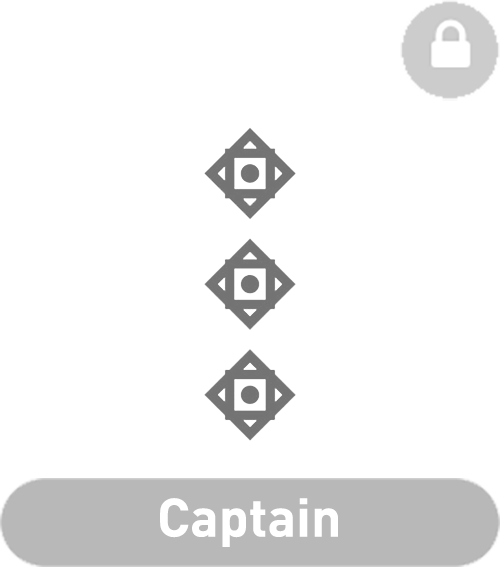 Raised £3,000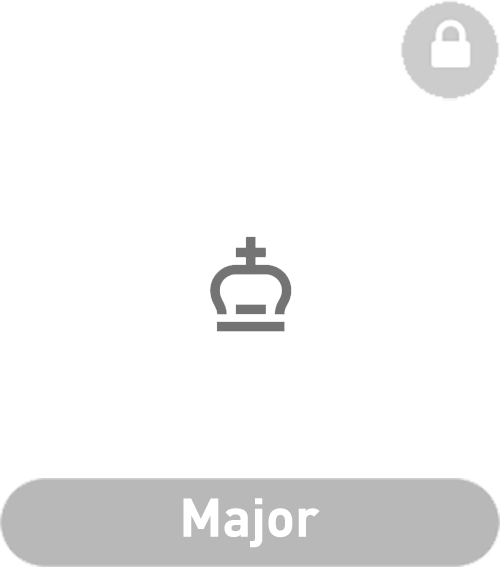 Raised £5,000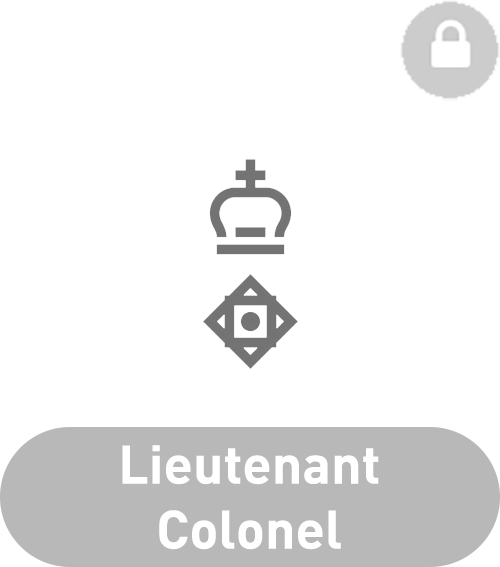 Raised £10,000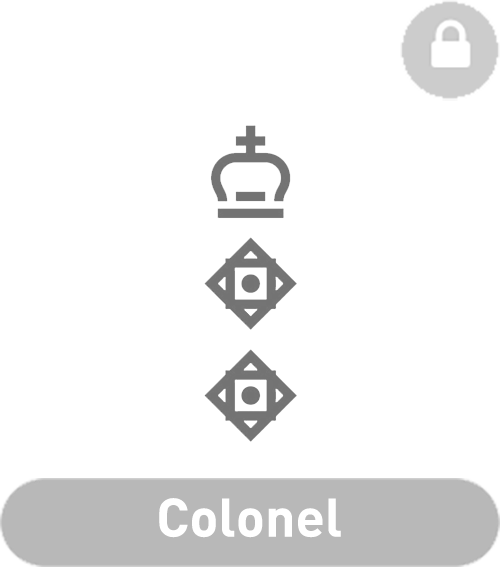 Raised £20,000
Raised £40,000
Raised £60,000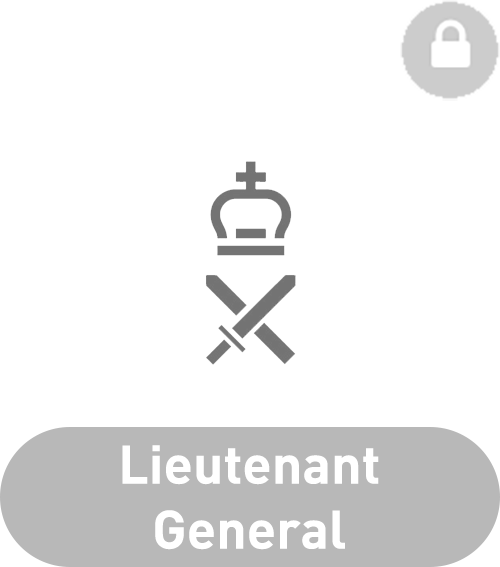 Raised £80,000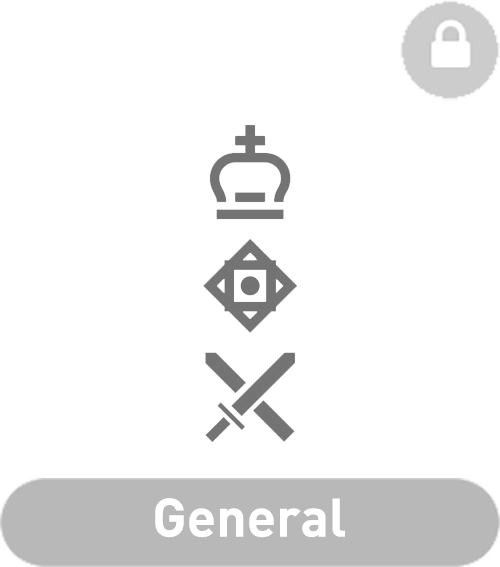 Raised £100,000
Thank you to my Sponsors St Paul's Weekly Cakes Cake Sale Funds Cake Bake Fund Caroline Holloway Rhiann Amy David Holloway Sarah Lowe Jane And Lola
Caroline Holloway Judith Ballard David And Beth Trish Goodier-harvey Rhiannon Fletcher Ros Swallow Gary Brewer Donation Received From A Local In Our Pub! Thank You Eilish Foley Beth