I'm taking part in the Frontline Walk: The Pyrenees
This challenging trek follows a World War Two escape route used by thousands of allied servicemen and Jewish refugees, taking you high into the Pyrenees mountains with ascents of approximately 2,500m, before descending into Spain.

Anyone that knows me, knows I like the little luxuries in life, such as a bed, hot and cold running water and a flushing toilet... well this little jaunt includes me wild camping and carrying my essentials on my back for a few days...

It will be a physically and emotionally tough challenge, however nowhere as near as difficult as the individuals who risked it all to escape decades ago. 

I'm doing it all for a great cause: ABF The Soldiers'​ Charity the National Charity of the British Army. They support soldiers, veterans and their families when they need it most, for life.

I'm looking for a few sponsors that might like to cheer me on by making a donation towards my target, no matter how small, it would be greatly appreciated.

Thank you in advance, the training starts now!
My Achievements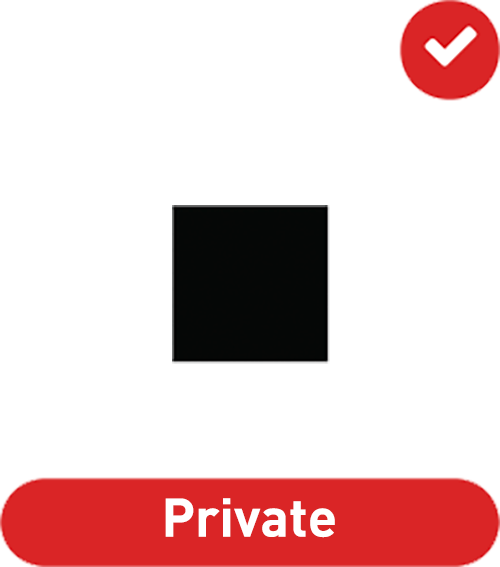 Raised £0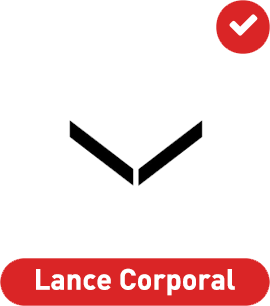 Raised £100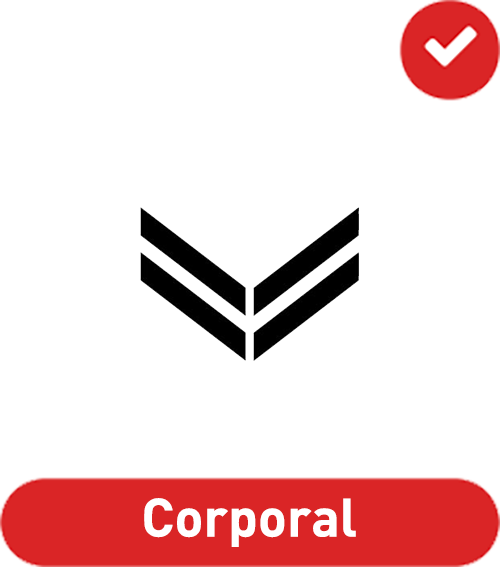 Raised £250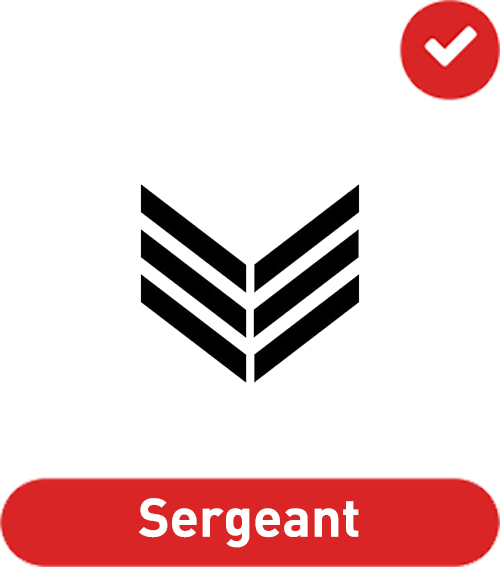 Raised £500
Raised £1,000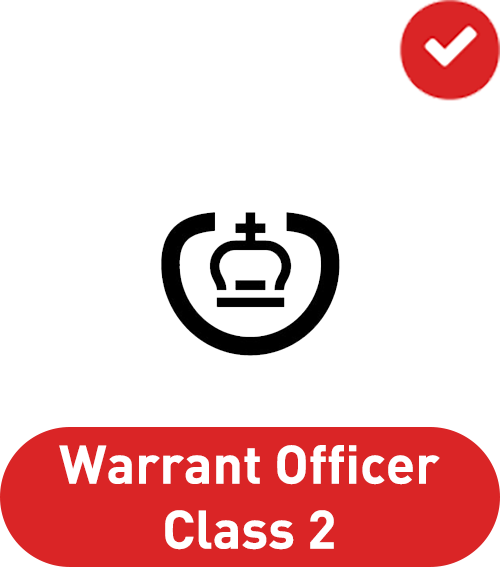 Raised £1,500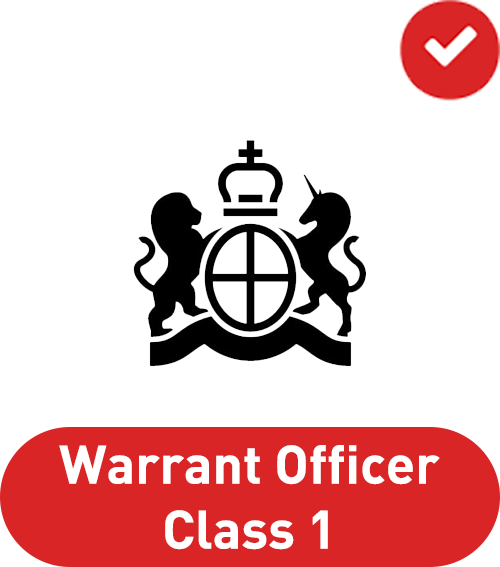 Raised £2,000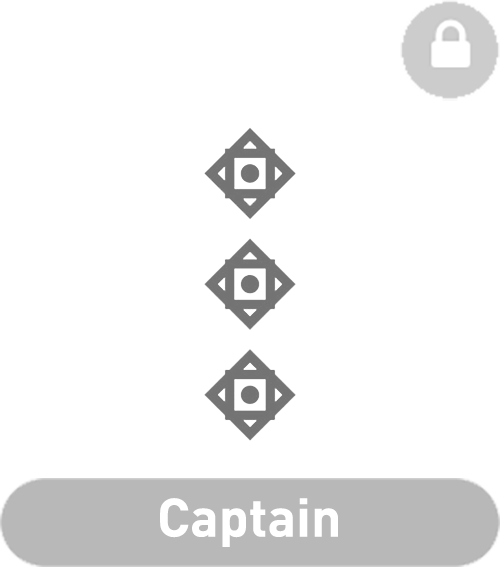 Raised £3,000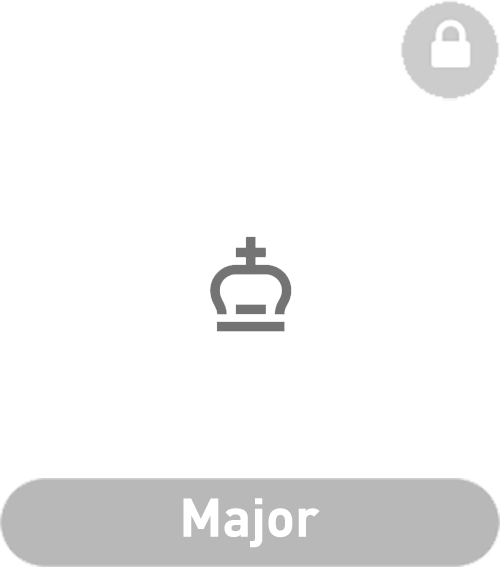 Raised £5,000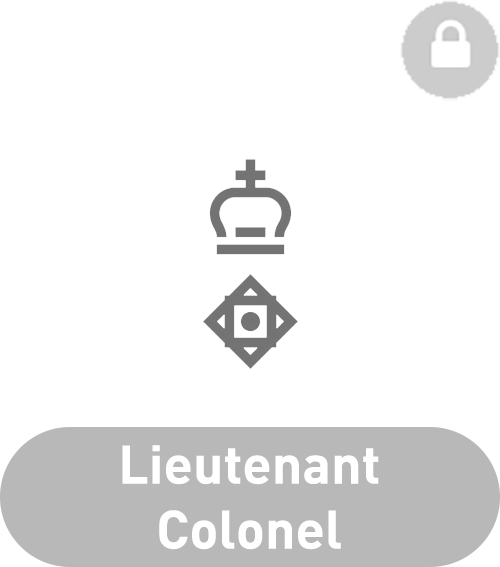 Raised £10,000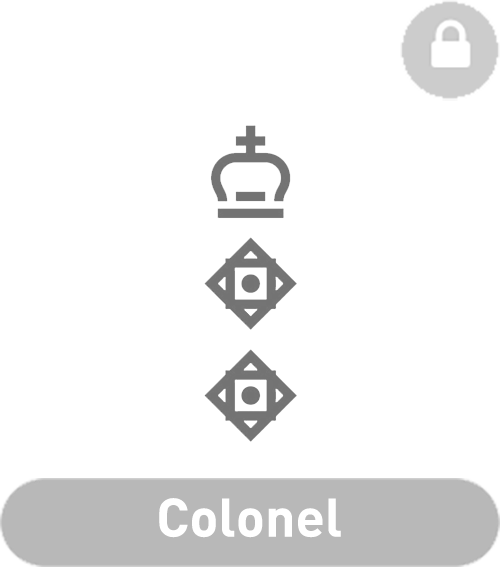 Raised £20,000
Raised £40,000
Raised £60,000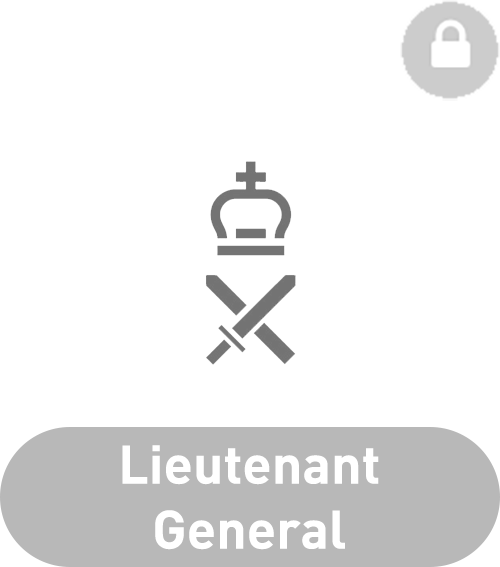 Raised £80,000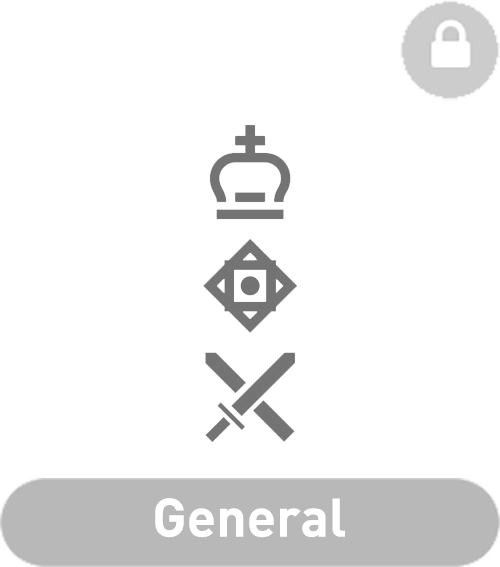 Raised £100,000
Thank you to my Sponsors Lewes Chamber Of Commerce Rotary Club Of Lewes Clare Crouch Olive Branch Bookkeeping Ltd Kevin Powell - Knill Jmes Lewes Workspace Ltd Clare Crouch Hrscreative Krunchkins Ltd. T/a The Runaway Deborah Rae Smith Steven Milne Richard Golds Roger Crouch Lewes Football Club Astburys Solicitors
Ian Hughes Dean Port Suzie Ford
Jon Bradley & Barbara Bradley John Osborne Amanda Barton Andy Swaisland Paul Cavie Sonya Blake Pompey Jon Paula Black Michael Fisk Mich Lorec Claire Bethel
Martin Ct Mike Fisk Jane Tutte David Taylor Granny Chippy Christopher Nye David Taylor David Taylor David Taylor Andy Hayes Jane Tutte Bruce Leslie Bruce Leslie Bruce Sandra Smith Wes Midge Bruce Roger Crouch Ndhunter Roger Crouch Bruce Norma D Hunter Helen Robertshaw